Our story
We started off as a small company in Nantes, France. For many years, there were less than 15 employees. We are now over 100 people and lately celebrated our 20th anniversary.
All different yet all united by a common goal, we share our enthusiasm and knowledge to push the limits of productivity and shape the digital world of tomorrow.
Our technology is deployed in hundreds of millions of touch screens over the world, in mobile devices, cars, interactive whiteboards, etc.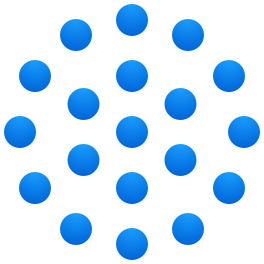 One team
We believe in a balanced relationship among all MyScripters, based on listening, respect and supportiveness: We share, debate then commit. We work for the team, to succeed together and share great moments.
User-committed

We care about our customers yet we are committed to our user needs – being empathic to solve their problems drives the adoption of our technology.

Focused

We remain open yet decisive to assessing all opportunities. Focus is key to our success: What we do, we do well.

Innovative

As creative and ambitious people, we believe in solving the impossible.